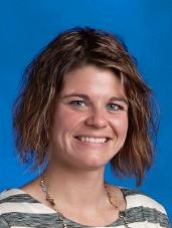 My name is Kayla Ross.  I am a third grade teacher here at Clyde Elementary.  I've been a Clyde Cardinal for 4 years now; teaching first grade last year.  I graduated with a B.S. in Education from Western Carolina University in 2010.  I love having the ability to impact the hearts and minds of children and enjoy each day at Clyde Elementary.
Before coming to Clyde, I worked in 1st grade at Bethel Elementary and Title 1 at Meadowbrook.
I live here in Haywood County with my husband, Mark, my precious 4 year old, Mackenna, our handsome son, Joel, who is 4 months old, and, our sweet Border Beagle, Daisey.  I am originally from Avery County and love to go home to see my family there.  I love to travel, but the mountains of NC will always be home!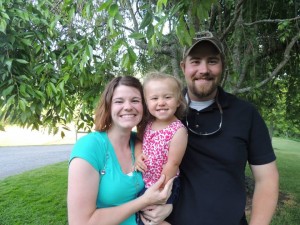 Where did you go to college?
Western Carolina University
Hobbies:
Spending time with my family, reading, camping
Fun facts about you:
I lived and was a substitute teacher in the New Orleans area for 1 year before coming back to Haywood County.