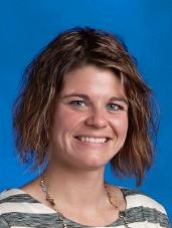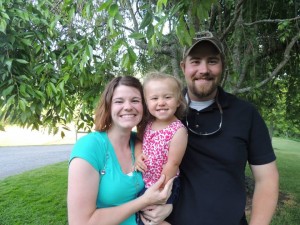 Grade Level/Subject Taught/ Position:
 3rd Grade
What year did you start working at Clyde Elementary School?
 2013
Personal work experience and past careers:
I taught in Title 1 and 1st grade at Bethel and Meadowbrook before becoming a Clyde Cardinal in 2013!
Kids/Family/Pets:
I have a wonderful family which includes my husband Mark, daughter Mackenna, son Joel, and dog Daisey.
Where are you from?
Avery County, NC
Hobbies:
 I love spending time with my family, reading, and traveling
Fun Facts about you:
 I love Jesus, kids, and making people laugh!