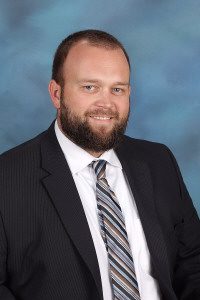 Hello and welcome to Clyde Elementary School. Thank you for taking the time to visit our website. I am honored to be the principal here and I look forward to meeting you. Clyde is a great school in a wonderful community. Our staff is dedicated to providing an optimal learning environment for our students. If I can help you in any way, please do not hesitate to contact me.
Byron Burnette, Principal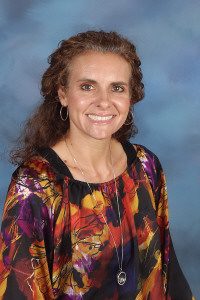 Hi Clyde Family!  I have been blessed to be a member of the Clyde family for many years, beginning when my children enrolled in 2010.  Since that year, I have been in a variety of roles within this community including parent, teacher, and now administrator.   I believe there are two main ingredients in helping students, faculty, and staff reach their full potential at any given time, LOVE and HIGH EXPECTATIONS.  My job as assistant principal is to first love, serve, and support the people who enter the doors of Clyde Elementary.  My heart's cry is to help build and maintain a loving, caring environment in which students, parents, and teachers feel cared for and are safe to learn and grow.  Serving the families and staff of Clyde also comes with responsibility.  This responsibility includes helping individuals grow towards their potential and maintaining high expectations while seeking to provide the support and tools needed along the way for success.    So what is my job as your assistant principal?  To love, serve, cheer, support, and drive individuals to grow and bloom! What a wonderful job to be able to come to each day !
Amy Tiller, Assistant Principal