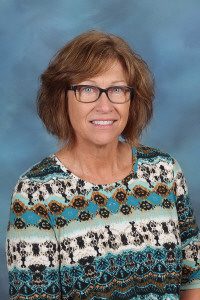 Grade Level/Subject Taught/ Position:
Second grade teacher / Title I teacher
What year did you start working at Clyde Elementary School?
Personal work experience and past careers:
Dayco Corporation – Benefits Manager I have two degrees from Western Carolina University – BSBA and BSED
My husband Bobby and I have one daughter Rachel. We are also blessed with amazing nephews, and nieces.
Hiking, traveling, and hanging out with my family.
One of my greatest honors and pleasures in life is teaching! ~A student of mine will always remain part of who I am~