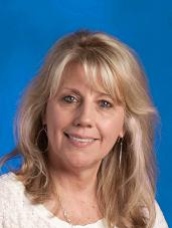 Grade Level/Subject Taught/Position:
Third grade
What year did you start working at Clyde Elementary School?
2004
Personal work experience and past careers:
Junaluska Elementary – Title I
Kids/Family/Pets:
I am married to my best friend, Mike White, for 33 years. Our daughter, Makayla  lives in Knoxville,TN. She is participating in a Christian Leadership Program.
Where you are from:
Swain County
Hobbies:
Reading, walking, and spending time with my family.
Fun facts about you:
I have 10 siblings and we are all super close.