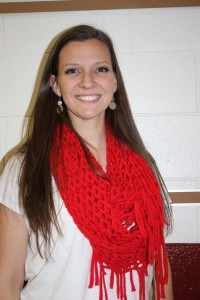 Grade Level/Subject Taught/ Position:
What year did you start working at Clyde Elementary School?
Personal work experience and past careers:
I graduated from UNCG in 2008 with a degree in Elementary Education and I have been teaching ever since. I have taught 3rd, 4th, and 5th grades and am excited to now be a part of the Title I team.
My husband and I have three amazing children- Jeremy, Samantha, and Elijah.
I love to read, spend time with my family, and eat tasty treats!