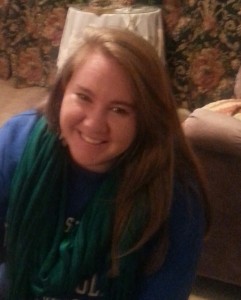 "My name is Ms.  Kelsey Cain and I am proud to be a Clyde Cardinal.  I am originally from Durham, North Carolina but attended UNC Asheville on a N.C. Teaching Fellows scholarship where I earned a degree in Psychology, a license to teach Kindergarten – 6thgrade, 6-9th grade Language Arts and 6-9th grade Social Studies and a minor in Africana Studies. I love the mountains, but love teaching even more! I was fortunate enough to study abroad and teach primary school students in Ghana, West Africa AND Costa Rica – opportunities that I could not be more thankful for. Prior to Clyde Elementary, I was teaching in Charlotte Mecklenburg Schools where I realized that I missed the mountains dearly and needed to come back. I got married last March and we plan to make the mountains and Haywood County our home.
I have a passion for teaching, learning, playing soccer, traveling and being a UNC Asheville Bulldog! I hope that I can help your child discover and develop their passions as well.
Fifth grade is full of new adventures, experiments and opportunities to learn as much as possible. Every day will be a journey into reading, math, science and social studies voyages. Whether students are nuzzled into a book in a faraway land or they are investigating their math knowledge through hands on games, students will always be learning. I believe that in a 21st century classroom, we do not just learn about the world – WE LEARN WITH IT! And I hope that all of you will join us in any way you can along our journey to learn about the world and people around us!"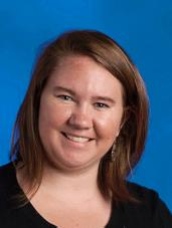 How long have you been at Clyde Elementary School?
This is my 4th year at Clyde
Children/family/pets:
In addition to my husband, there is my mom and dad, 2 brothers, a nephew, and, a niece and nephew on the way.
Hobbies:
Playing soccer, running, being outside
Fun facts about you:
I went on 50 college tours in 15 different states when looking for a college.  While in college I was a college tour guide for 4 years.  I'm a Tarheel born, bred and dead!