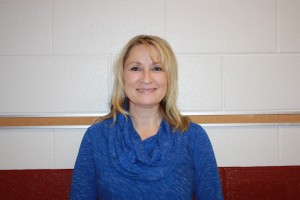 Name:
Aprille McCall
Grade Level/Subject Taught/Position:
Kindergarten assistant
How long have you been at Clyde Elementary School?
Since November 2015
Work experience and past careers?
Engineer [structural] and suicide counselor for teens
Children/family/pets:
Shelby McCall who is 8 years old and our teacup poodle, Bella
Where are you from?
Sylva, North Carolina
Where did you go to college?
Southwestern and Haywood Community College, and Clemson University
Hobbies:
Any outdoor activity with my daughter
Fun facts about you:
I have been skydiving and scuba diving and cave crawling.