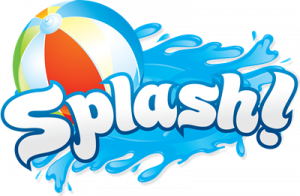 K-2 will be in the morning 9-11:30
3-5 will be in the afternoon 12-2:30
If you would like to donate supplies for the water, please bring them to the school ASAP!
car wash sponges
large buckets
water balloons
dixie sized paper cups
no tears baby soap
towels
Please wear water shoes, appropriate swim suits or shorts/tshirts.  Change of clothes and beach towels are recommended.  Please apply sunscreen at home.